Hi guys, I thought I might introduce you to my family. So here they are.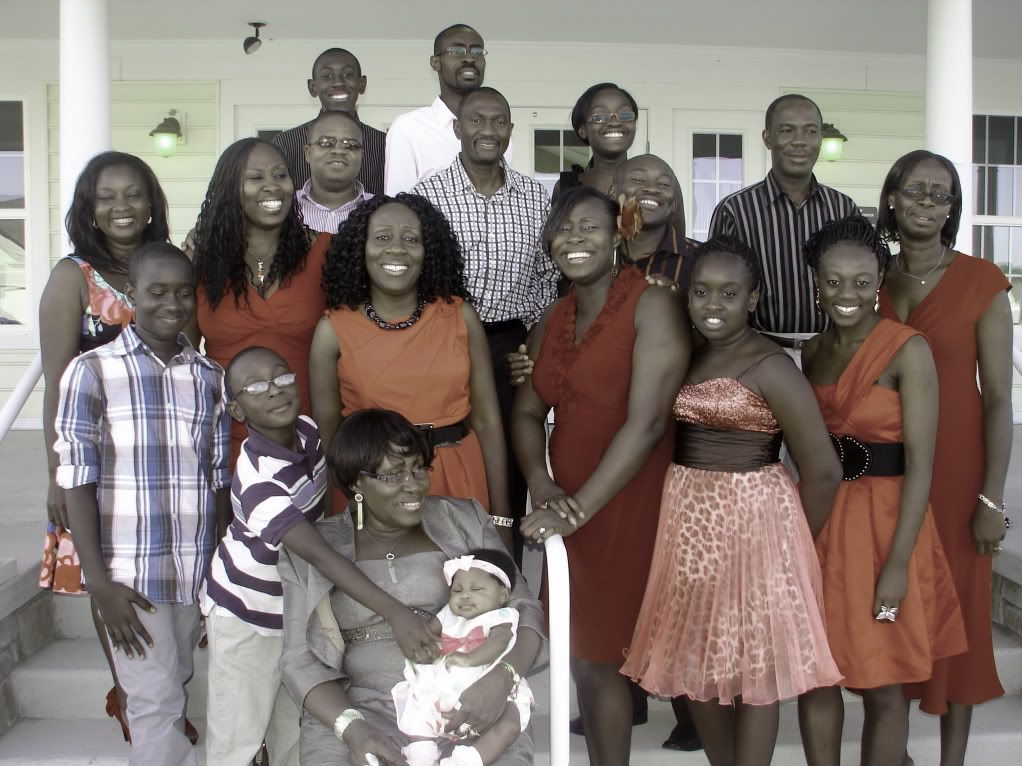 The Family and my lovely Grandma sitting down with my precious new cousin!
Mom and Auntie Josephine wearing the same shoes. Too funny! I bet they planned it.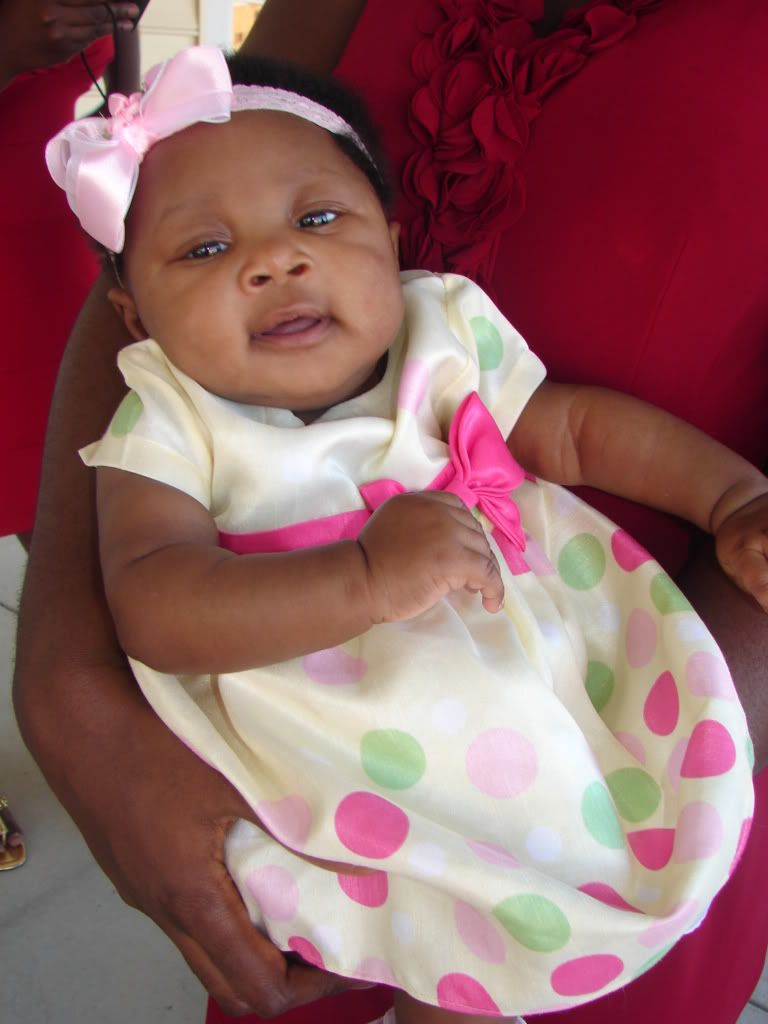 Our family's amazing little bundle of joy! This is the newest addition to our family and words can not describe how much we love her!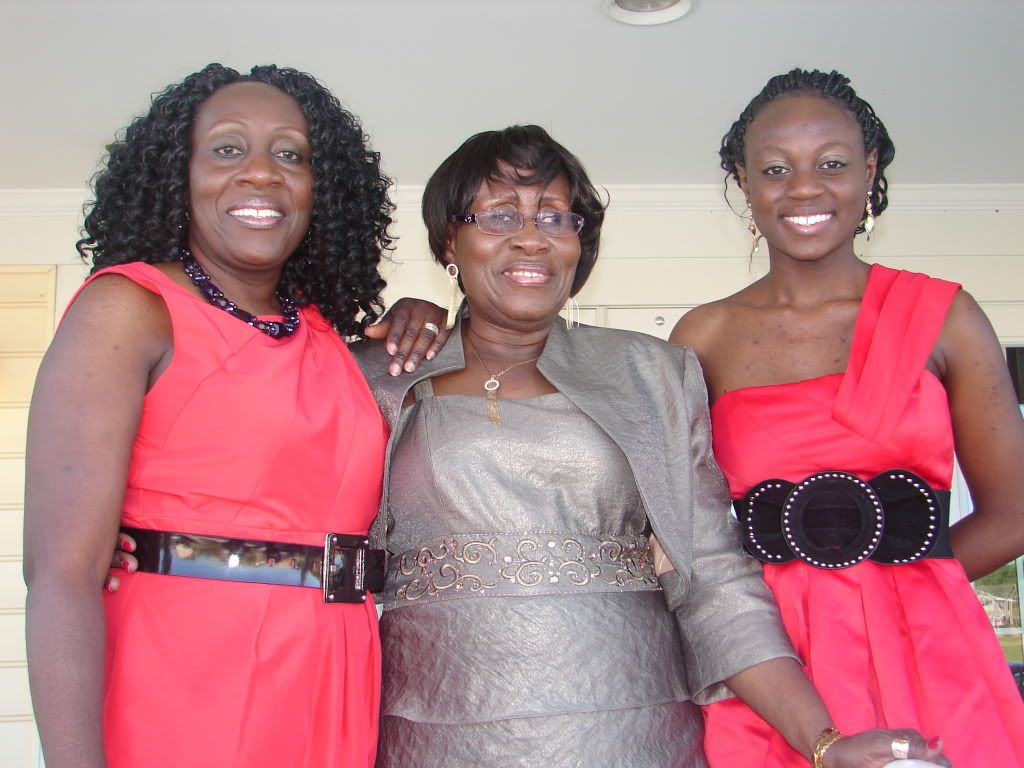 Grandma with her first daughter and her first grandaughter. Priceless. I'm wearing a beautiful red dress by City Studio with a belt by Icing.
Happy 70th Birthday Grandma! The theme of Grandma's party was "Red Jubilee" so all the women of the family wore red to celebrate the 70 wonderful years that Grandma has been blessed with on this earth. I love my family so much and I'm glad I got to share a litte peice of them with you. Hope you enjoy the pictures!
Love,
Ashley